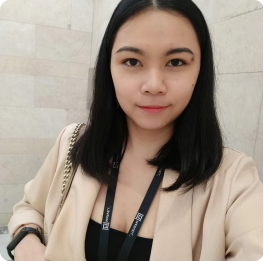 I owe my transformative experience to Uni Connect. Initially hesitant, I took a chance and moved to a different country, embraced a new job, met wonderful people, savored diverse cuisines, and enjoyed countless new experiences. This life-changing opportunity became a reality, and I am immensely grateful to Uni Connect. Special thanks to Preethy for her unwavering support and encouragement throughout my journey.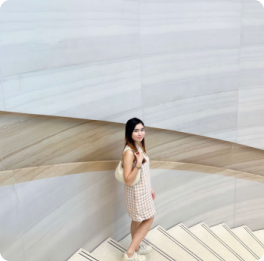 "I am deeply thankful to Uniconnect for the invaluable opportunity to enhance both my professional and personal life. Relocating to a foreign country was a courageous and daunting decision, but I will forever cherish UC's unwavering support and guidance from day one. They've been there every step of the way, and I appreciate UC for motivating me to persevere. This is more than a job to me; it's an investment of my time, knowledge, and experience in a company dedicated to helping me become the best version of myself.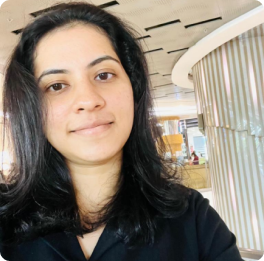 After a year of unsuccessful job hunting, I was on the verge of giving up hope until a friend recommended Uniconnect Private Limited. I submitted my CV to them, and to my amazement, they scheduled an interview within no time. Within a week, I received a job offer, turning around my year-long job search. Upon visiting their office, I was warmly welcomed by their dedicated staff, who made everything effortless for me. It's been a decade since that day, and my career in Singapore started thanks to UniConnect, which truly connects talent with opportunities.