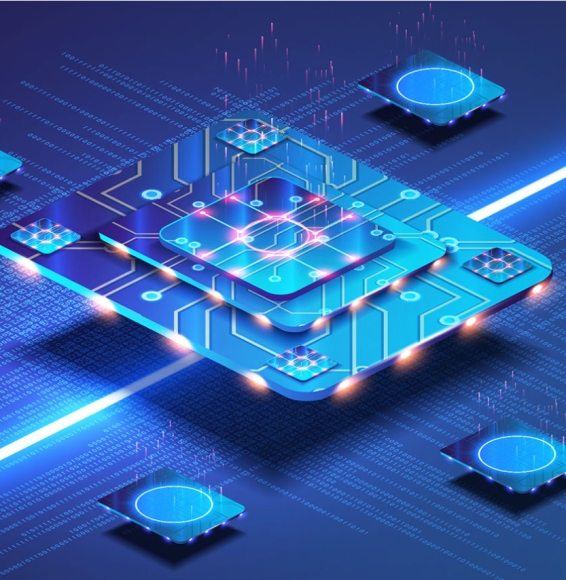 Reach out to us today, and let's begin this transformative partnership! Together, we'll navigate the ever-changing landscape of technology and unlock endless possibilities for success.
Who we are and What we do
Our mission is to bridge the gap between exceptional tech talent and forward-thinking organizations.
With over 25 years of experience, we have emerged as a leading Semiconductor and IT recruitment agency, serving clients across Asia with a strong presence in Singapore, Malaysia, Vietnam, the Philippines, and India, we have established a vast and dynamic network that spans across Asia. This allows us to tap into the region's tech industry, bringing you the brightest businesses and the most exceptional talent.
Our dedicated Semiconductor and IT recruitment teams are driven by a passion for transformative technological change. We understand the critical role that skilled professionals play in shaping the future of organizations. Our expert recruiters meticulously screen candidates to ensure they possess the necessary skills, experience, and cultural fit to thrive in your unique work environment.
Whether you're looking for innovative minds to drive your projects or seeking your next career-defining opportunity, we are here to make it happen.
Our specialities include:
Analog Layout Engineer

DFT

Analog circuit design

Firmware engineer

Embedded Software and Hardware designer

Digital IC design Engineer

Design verification engineer

Senior Staff engineer

R&D Engineer

All IT related roles
Who we are and What we do
Our Professional Services division takes pride in serving organizations in the public sectors, catering to a wide range of industries including membership and regulatory bodies, central government, housing, charities, and educational institutions. We specialize in connecting these organizations with top-notch specialists across various departments, from skilled accountants and HR advisors to creative marketers and seasoned executives.

With a team of dedicated consultants hailing from diverse backgrounds, we bring decades of both recruitment expertise and in-sector experience to the table. This unique blend of knowledge and insight enables us to understand the intricate demands of your industry and helps us consistently deliver exceptional results.

Our specialities include:
Accountancy & Finance

Business Support

Executive Appointments

Human Resources

Marketing & Communications

Procurement & Supply Chain

Property Services